Klein's journey ends in Cooperstown
A star pitcher and hitter for Southport High School, Klein failed to attract the attention of any big league ball clubs and so, like many of his classmates, upon graduation he started work at a local steel mill. It was physically taxing, but later on Klein would credit the experience with the strength that would help him carve out a Hall of Fame career.
Join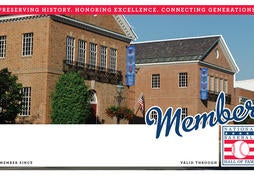 As the keepers of the Game's history, the Hall of Fame helps you relive your memories and celebrate baseball history.
Hall of Fame Online Store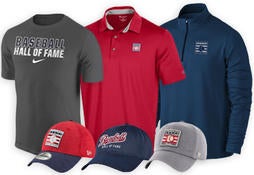 Proceeds from online store purchases help support our mission to preserve baseball history. Thank you!
---
Isabelle Minasian is the digital content specialist at the National Baseball Hall of Fame and Museum