The National Baseball Hall of Fame is a nonprofit committed to preserving the history of America's pastime and celebrating the legendary players, managers, umpires and executives who have made the game a fan favorite for more than a century. Help the memories live on and celebrate the game you love!
Join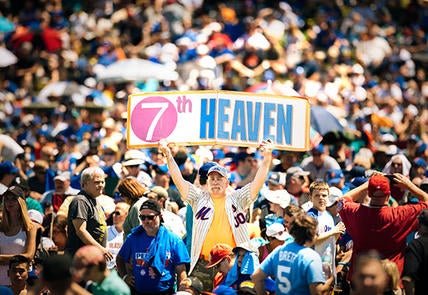 Membership is the best way to experience Hall of Fame Weekend, celebrate the game you love and honor the all-time greats!
Shop
Represent the all-time greats and know your purchase plays a part in preserving baseball history.