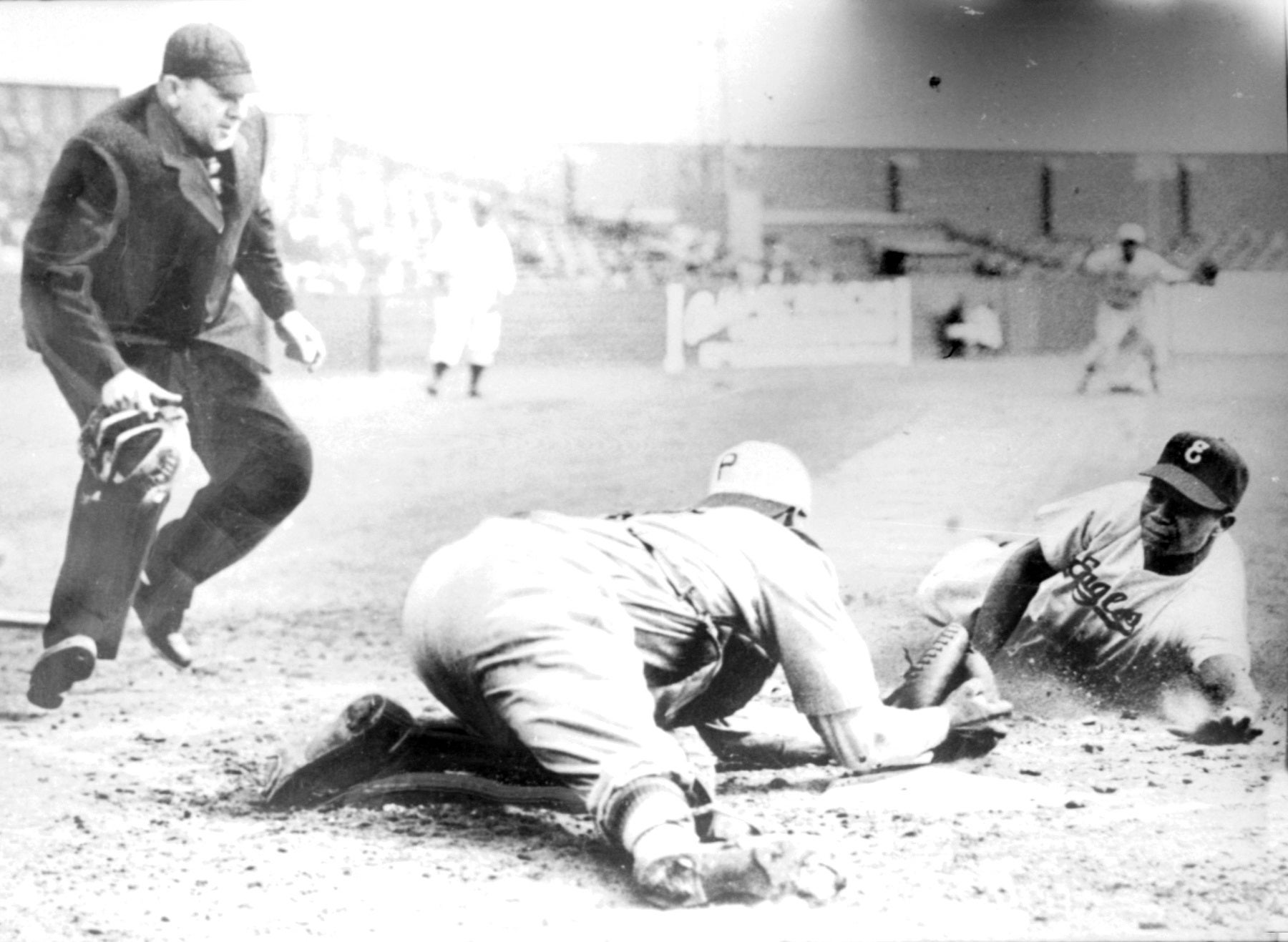 Be Part of the Black Baseball Initiative
Help support one of the largest initiatives in the institution's history with a gift today.
Project Budget
Black baseball permanent exhibit, including media and interactives: $1,050,000
Updates to weave the story into other areas of the Museum: $400,000
Educational website development: $250,000
Education programs including funding for in-person visits: $250,000
Promotional/Sponsor/Opening events: $250,000

Project Total: $2,200,000
Expand Our Reach
In addition to a new exhibit, this initiative includes outreach programs that are expanding our reach to audiences across the country - with a focus on reaching communities of color.
Will you help support this important work with a gift today?