Scott Rolen was elected by the BBWAA on Jan. 24 and will join Fred McGriff in the Class of 2023, which will be inducted July 23 in Cooperstown.
More than a museum. Much more than a game.
Make your way here and journey through the moments and memories that have enriched countless lives, starting with yours.
Coming to Bat in Cooperstown
Sunday, February 5, 2023
Extraordinary Events
museum
FREE Family Movie Night: Frozen
02.03.2023
Family movie night in conjunction with the Cooperstown Winter Carnival.
museum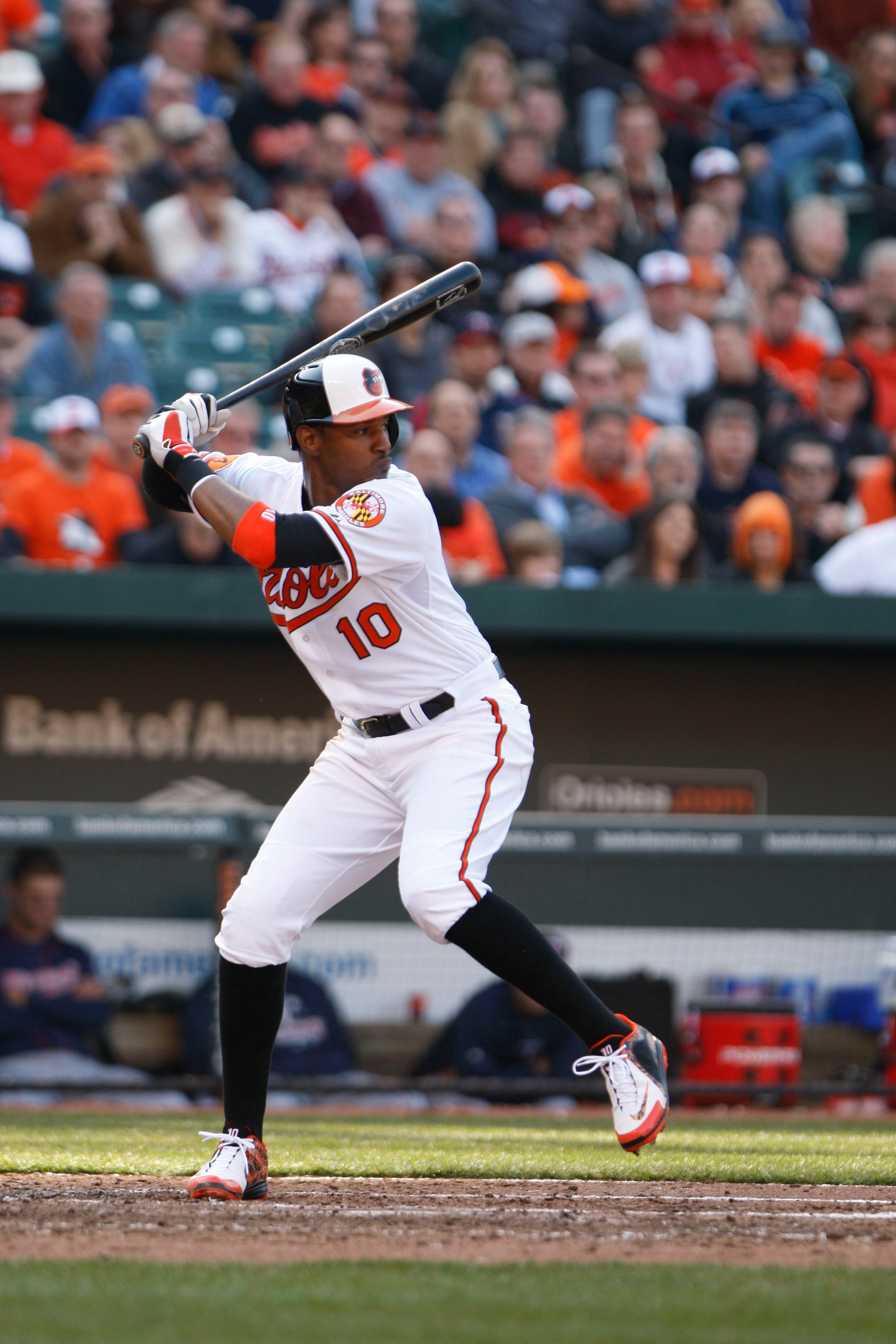 Virtual Voices of the Game: Adam Jones
02.07.2023
Former Major League Baseball standout and five-time All-Star
Immersive Exhibits
museum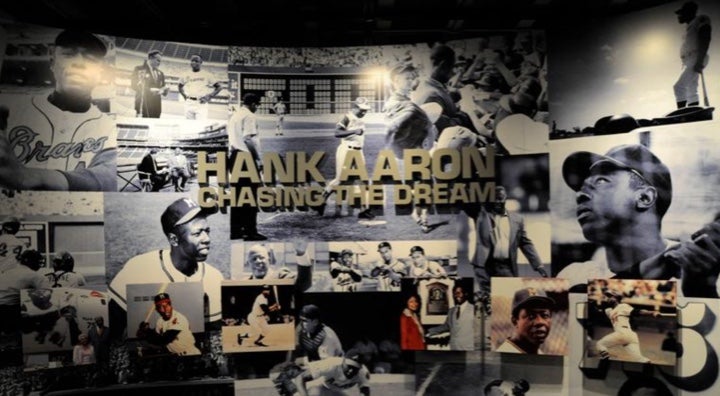 HANK AARON: CHASING THE DREAM
Explore Hank Aaron's historic baseball career, from his minor league days to his pursuit of the…
museum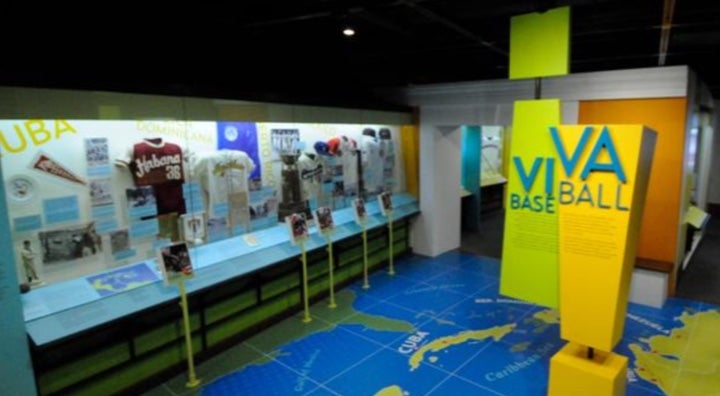 Viva Baseball
Celebrate the history of baseball in Latin America and the story of Latino players in the major leagues in this bilingual (English & Spanish) exhibit.
Line up the perfect play: