Raines returns to Expos with historic performance
Raines, who won the 1986 National League batting title with a .334 average, went on to have an even better season in 1987 – scoring a NL-best 123 runs in just 139 games while reaching career highs in home runs (18), total bases (279) and on-base percentage (.429). He was also named the All-Star Game MVP after his two-run triple in the 13th inning broke a scoreless tie.
Donate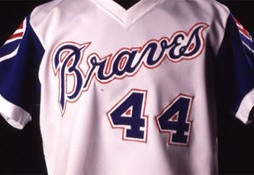 We need your help to preserve priceless treasures housed here in Cooperstown. Make a gift today to help ensure that fans around the world can have online access to the Museum collections and Library archive.
Join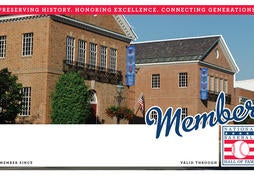 As the keepers of the Game's history, the Hall of Fame helps you relive your memories and celebrate baseball history.
"I'm in the best shape I've been in in a couple years," Raines said. "Getting a hit the first time up (against the Mets) took a lot of pressure off me."
Per baseball's rules in effect at the time, Raines was unable to re-sign with the Expos that season until after April 30 when he turned down Montreal's contract offer on Jan. 8. But Raines worked out at home in Sarasota, Fla., during the spring – enlisting the help of local high school baseball pitchers to stay sharp.
---
Craig Muder is the director of communications for the National Baseball Hall of Fame and Museum