2018 Modern Baseball Era Ballot
Shop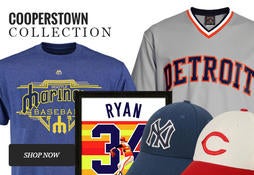 Represent the all-time greats and know your purchase plays a part in preserving baseball history.
Join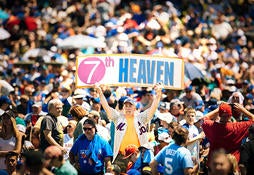 Membership is the best way to experience Hall of Fame Weekend, celebrate the game you love and honor the all-time greats!
Any candidate who receives votes on 75 percent of the ballots cast by the 16-member Modern Baseball Era Committee will earn election to the National Baseball Hall of Fame and will be inducted in Cooperstown on July 29, 2018, along with any electees who emerge from the 2018 Baseball Writers' Association of America election, to be announced on Jan. 24, 2018.
The Modern Baseball Era is one of four Era Committees, each of which provide an avenue for Hall of Fame consideration to managers, umpires and executives, as well as players retired for more than 15 seasons.