McGriff honored, thrilled with Hall of Fame election
Fred McGriff will be inducted in Cooperstown on July 23, 2023.
2023 BBWAA Hall of Fame Ballot
#CardCorner: 1984 Topps Manny Trillo
Home run cycle hero Chandler Redmond visits Hall of Fame
#GoingDeep: The Forgotten History of Numbering Players
Pat Hughes named 2023 Frick Award winner
John Lowe wins 2023 BBWAA Career Excellence Award
FREE Family Movie Night: Frozen
Winter Break Week Programming
Virtual Field Trip: Women's History: Dirt on Their Skirts
#Shortstops: Greenberg's Full Service
#Shortstops: Case in point
#Shortstops: Football careers for baseball fans
#Shortstops: Edge of Greatness
McGriff will be inducted into Hall of Fame July 23 in Cooperstown Fred's Neighborhood The magical moments of baseball that created some of your most cherished memories live on in Cooperstown every day. We need your help more than ever to preserve baseball history and to secure the future of the National Baseball Hall of Fame and Museum for generations to come. You can make an impact today by visiting the Museum, shopping at our store or making a gift in honor of your favorite player.
BBWAA Election Results announced Jan. 24 #CardCorner: 1984 Topps Manny Trillo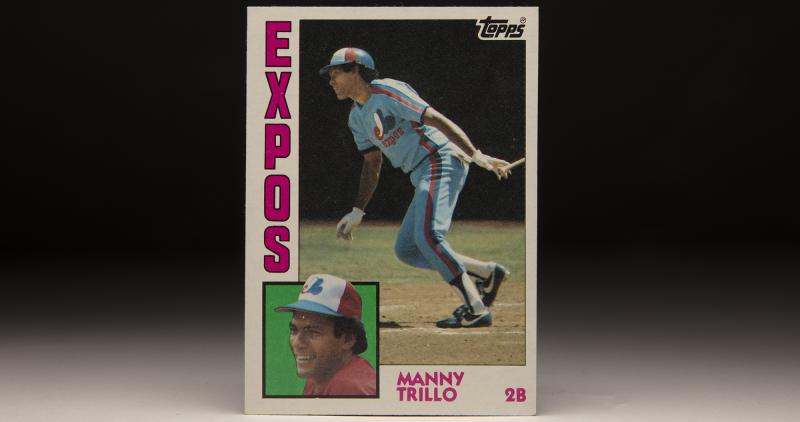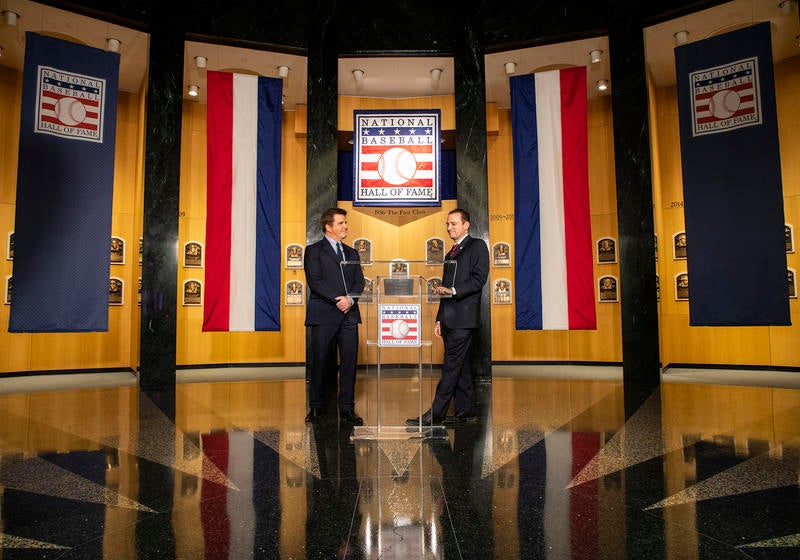 Donate Now