SLOW DOWN AND ENJOY ALL COOPERSTOWN HAS TO OFFER
A pristine lake, unique museums, world-class arts and a wide array of craft beverages all come together in this oasis of Americana and adventure.
The Village of Cooperstown is an American treasure, reminding visitors of a simpler time with its character and charm. The Village has the feel of a Norman Rockwell small-town portrait, complete with classic storefronts, cozy cafes and, of course, the Hall that made it famous.
FENIMORE ART MUSEUM
The art collection at the Fenimore Art Museum inspires and educates each visitor on the rich history of American Art and how it has shaped American culture. The beauty of this collection is enhanced by the backdrop of breathtaking views of Otsego Lake. With the changing exhibitions you will want to return to be inspired again and again. 5798 State Route 80, Cooperstown, New York 13326 607-547-1400
FARMERS' MUSEUM
FARMERS' MUSEUM
Immerse yourself in the experience of life in a 19th-century village. With multiple interactive educational programs and the impressive collection of historical objects and early agricultural tools and equipment, the Farmers' Museum bring history to life in an experience to remember. 5775 State Route 80, Cooperstown, New York 13326 607-547-1450
LEATHERSTOCKING GOLF COURSE
LEATHERSTOCKING GOLF COURSE
Take in the breathtaking views of Cooperstown New York & Otsego Lake while playing at this challenging course. Leatherstocking Golf Course promises to be a golfing experience to remember and will have you returning to the fairways time and time again. Leatherstocking Golf Course, Cooperstown, New York 13326 607-544-2547
GLIMMERGLASS FESTIVAL
GLIMMERGLASS FESTIVAL
Don't miss this internationally-acclaimed summer opera and musical theater festival with classic performances and modern renditions in the beautiful lakeside setting of the Glimmerglass' Alice Busch Theater. 7300 State Highway 80, Cooperstown, New York 13326 607-547-0700
HYDE HALL
HYDE HALL
This historic estate offers seasonal tours that are kicked off with their annual Garden Party in May. In the meantime, you can explore the grounds and take in the stunning view of Otsego Lake. 267 Glimmerglass State Park, Cooperstown, New York 13326 607-547-5098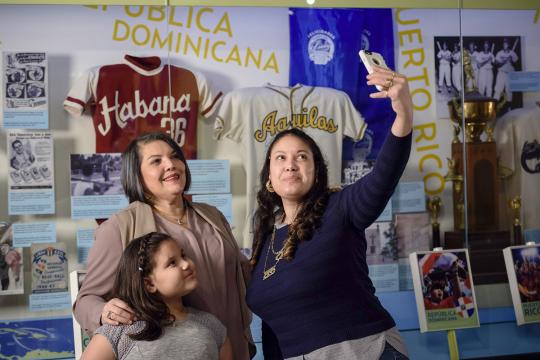 READY TO PLAN YOUR MUSEUM VISIT?
IN COOPERSTOWN, YOUR MEMORIES COME ALIVE
Make your way here and journey through the moments and memories that have enriched countless lives, starting with yours.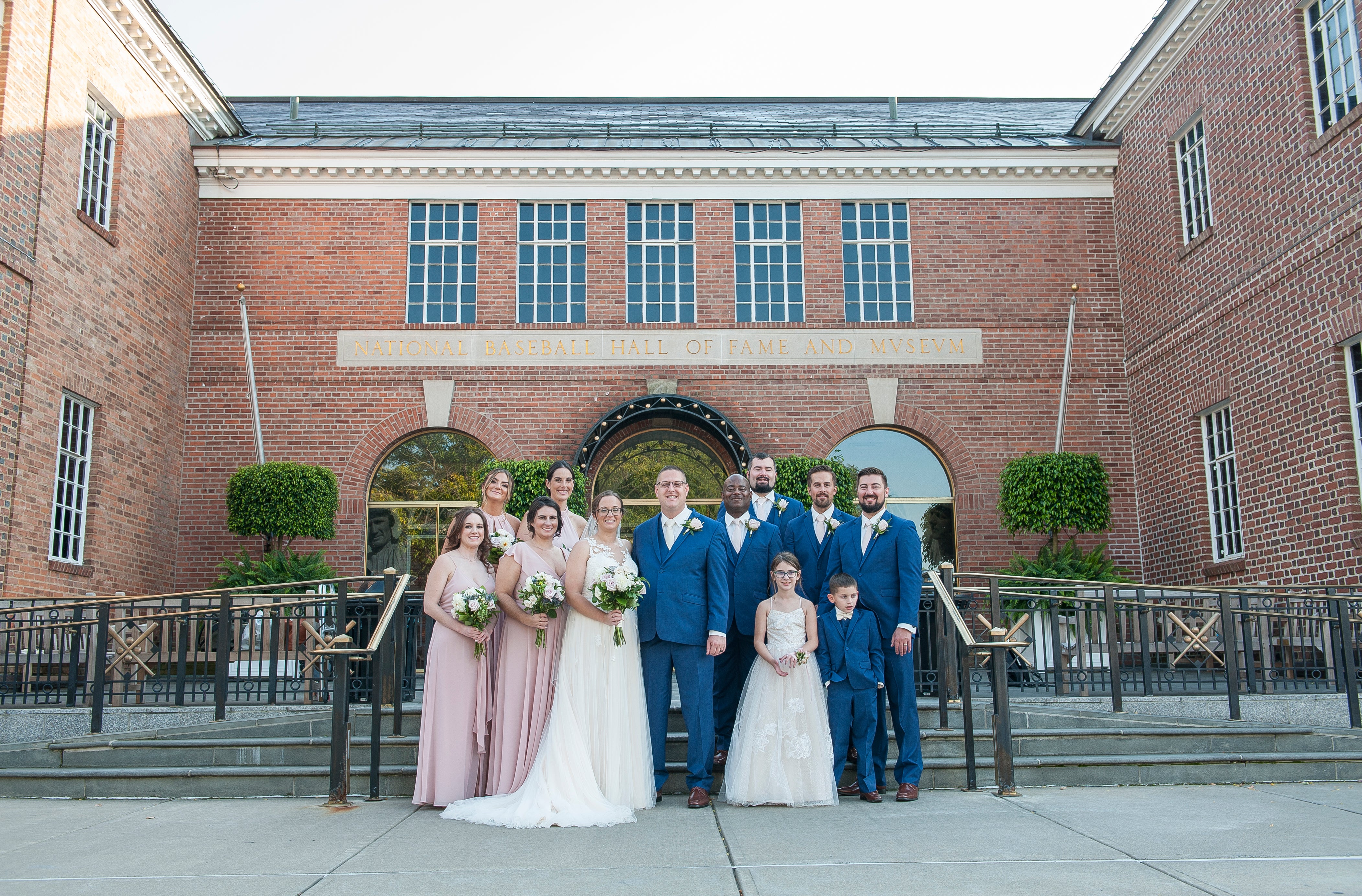 READY TO PLAN AN UNFORGETTABLE PRIVATE EVENT?
The Baseball Hall of Fame's magnificent spaces are the perfect setting for corporate events, receptions, business conferences, and parties for all ages.