Coming spring of 2024
The National Baseball Hall of Fame and Museum's next exhibit, The Souls of the Game: Voices of Black Baseball, will honor the history of Black baseball and celebrate its impact on the game and on our country. This exhibit will replace Ideals and Injustices, the Museum's current exhibit about the history of Black baseball. Originally titled Pride and Passion, it opened in 1997 in celebration of the 50th anniversary of Jackie Robinson integrating the white major leagues. In addition to the new exhibit, more stories of Black baseball will be incorporated into other exhibits throughout the Museum.
Exhibit Mission Statement
Cherish and celebrate Black baseball and its role in shaping America, a story we all have a stake in.
Goals

Tell a more inclusive story of baseball.
This story will...
Reflect the evolving diversity of the game.
Show that Black baseball was the creation of Black America, not a shadow of white baseball and white America.
Avoid viewing Black baseball through the lens of white baseball.
Revisit the deep connections between Black baseball and the Black community.



Shine a light on and correct misconceptions about the unique characteristics of Black baseball.
By doing so, visitors will come away with a richer, deeper understanding of race and racism in baseball through...
A cohesive narrative of Black baseball's history.
An exploration of the complicated relationship that Black people experienced in gaining American democracy and citizenship through baseball.



Reach all audiences.
Do this by acknowledging that the stories of Black baseball are viewed through different perspectives.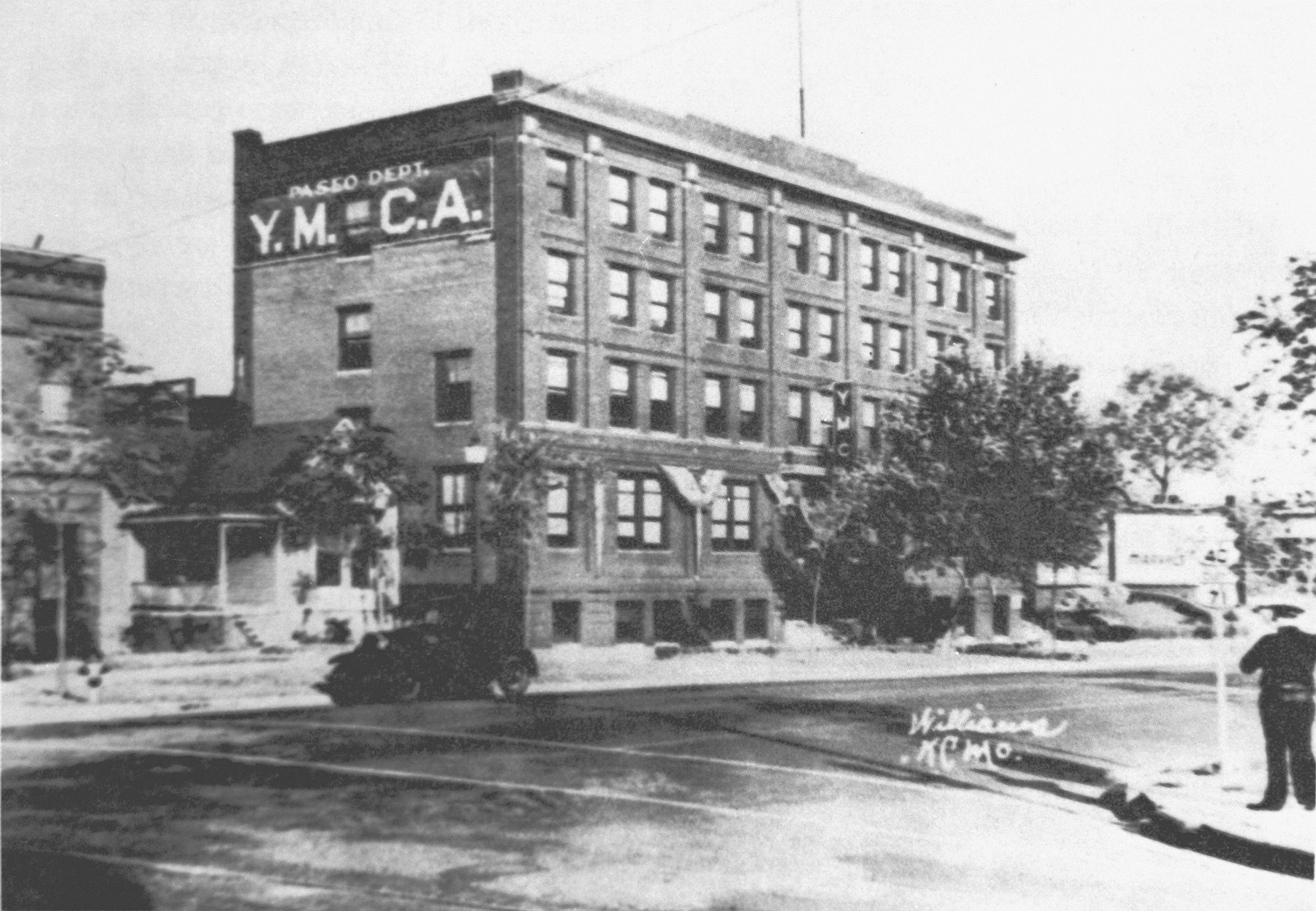 Established by Rube Foster in this Kansas City, Missouri, YMCA building in 1920, the Negro National League became the first successful Black baseball circuit.
More than a new Exhibit
Through this initiative, we will develop new online content as well as outreach programs will make a positive impact on communities throughout the country.