Willie Mays Hits Career Home Run No. 535 to Pass Jimmie Foxx
Join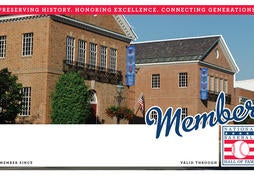 As the keepers of the Game's history, the Hall of Fame helps you relive your memories and celebrate baseball history.
Shop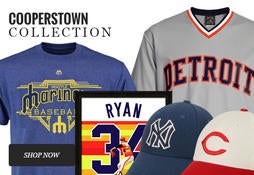 Represent the all-time greats and know your purchase plays a part in preserving baseball history.
Mays would finish his career with a long list of records. Whether it was putouts by an outfielder, All-Star Game appearances or home runs by a right-handed batter, he covered it all. But his zest for the National Pastime – which can't be measured in numbers – was one of his greatest attributes.
"The thing about Willie is he never has lost his enthusiasm," said Herman Franks, manager of the San Francisco Giants, to the Associated Press. "He loves baseball. No matter how many records he sets or how much money he makes, he'll still be a kid out there in the field."
---
Alex Coffey is the communications specialist at the National Baseball Hall of Fame