Now a fan, Beltrán savors Hall of Fame visit
Donate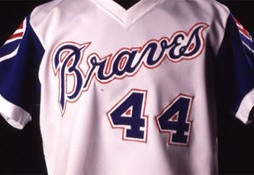 We need your help to preserve priceless treasures housed here in Cooperstown. Make a gift today to help ensure that fans around the world can have online access to the Museum collections and Library archive.
Join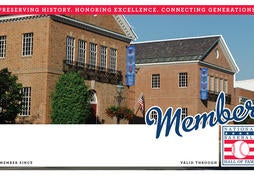 As the keepers of the Game's history, the Hall of Fame helps you relive your memories and celebrate baseball history.
But only now has Beltrán been able to put his career into perspective.
"When I was active, I never thought about (the Hall of Fame). I always tried to focus on the team I was playing for," Beltrán said. "But as I was passing great players on lists, like doubles or homers, I told my wife that maybe after retirement, when I got closer to that time, I might think about it.
"I believe I left everything on the field. God gave me an opportunity to make a good living in baseball. But when I think about legacy, I don't think about numbers. I think about the impact on the community and on society. For me, that's the legacy."
---
Craig Muder is the director of communications for the National Baseball Hall of Fame and Museum