Guerrero's plaque makes Angels history
Donate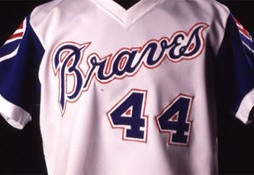 We need your help to preserve priceless treasures housed here in Cooperstown. Make a gift today to help ensure that fans around the world can have online access to the Museum collections and Library archive.
Join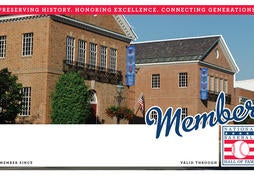 As the keepers of the Game's history, the Hall of Fame helps you relive your memories and celebrate baseball history.
Autry, the legendary singing cowboy who made "Rudolph the Red-Nosed Reindeer" a hit song in 1949, owned the Angels from their inception in 1961 until 1997.
"I know what it represented," Guerrero said. "What it represents now and all the winning that happened while I was with the Angels."