Illness forces López to end brilliant managerial career
After 17 seasons and 1,410 victories, Al López figured the time had come.
On May 2, 1969, López announced we was resigning as manager of the Chicago White Sox due to ongoing stomach issues.
Hall of Fame Online Store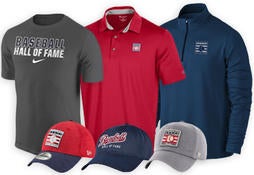 Proceeds from online store purchases help support our mission to preserve baseball history. Thank you!
Join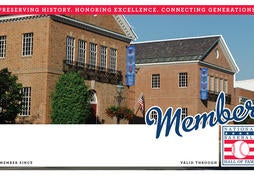 As the keepers of the Game's history, the Hall of Fame helps you relive your memories and celebrate baseball history.
---
Craig Muder is the director of communications for the National Baseball Hall of Fame and Museum