Baines makes history in Orioles' win over Cuba
But at the end of the day, the game itself was what mattered to the players on the field in Cuba.
Hall of Fame Online Store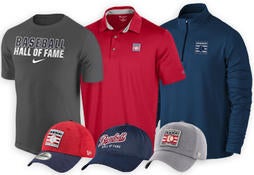 Hall of Fame Members receive 10% off and FREE standard shipping on all Hall of Fame online store purchases.
Join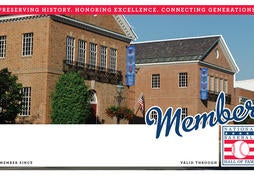 As the keepers of the Game's history, the Hall of Fame helps you relive your memories and celebrate baseball history.