Blockbuster trade sends Morgan to Reds
But for the Cincinnati Enquirer, the main news story on the Nov. 30 front page was a shocking trade that reshaped the Reds for years to come.
Shop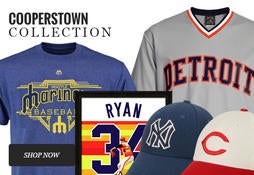 Represent the all-time greats and know your purchase plays a part in preserving baseball history.
Donate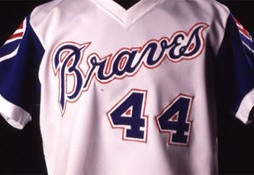 We need your help to preserve priceless treasures housed here in Cooperstown. Make a gift today to help ensure that fans around the world can have online access to the Museum collections and Library archive.
"We made the deal to get the balance we think we need to make us a contender," Howsam told the Enquirer immediately after the trade. "We feel we have enough power to win. May had his greatest year last year and we still finished fourth."
Over the next 10 seasons, the Reds – reaping the benefits of the trade – would finish first or second nine times.
---
Craig Muder is the director of communications for the National Baseball Hall of Fame and Museum