Frank Robinson stars in first big league game
On April 17, 1956, against the St. Louis Cardinals' left-hander-turned-Congressman Wilmer "Vinegar Bend" Mizell, Robinson – playing in his first big league game for the Cincinnati Reds at the age of 20 – connected on a 1-1 pitch in the bottom of the second inning for a book rule double.
Hall of Fame Online Store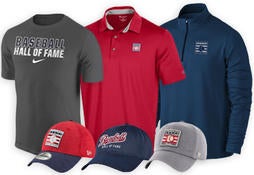 Proceeds from online store purchases help support our mission to preserve baseball history. Thank you!
Join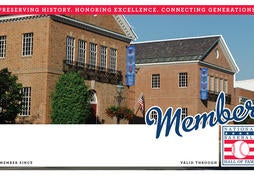 As the keepers of the Game's history, the Hall of Fame helps you relive your memories and celebrate baseball history.
---
Isabelle Minasian is the digital content specialist at the National Baseball Hall of Fame and Museum