Hoyt Wilhelm's career ends at 49
The lack of a blazing fastball kept Hoyt Wilhelm from breaking into the major leagues until age 28, but it was his fluttering knuckleball that cemented his place among the all-time greats.
The Los Angeles Dodgers released the 49-year-old Wilhelm on July 21, 1972, ending the future Hall of Famer's record-setting and age-defying career.
Known as one of the game's first great relief pitchers, Wilhelm's success and longevity relied heavily on his specialty pitch. The knuckler befuddled hitters and sometimes even puzzled his catchers.
"If I had to pick myself one guy that I wouldn't want to hit against when he was right, it would be Hoyt Wilhelm," said longtime Boston Red Sox infielder Billy Goodman. "It was a battle just to get the bat on that knuckleball. You know good and well, how is a man going to hit a ball that the catcher can't even catch?"
Donate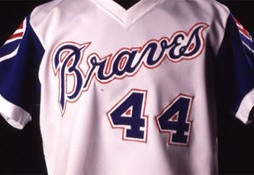 We need your help to preserve priceless treasures housed here in Cooperstown. Make a gift today to help ensure that fans around the world can have online access to the Museum collections and Library archive.
Join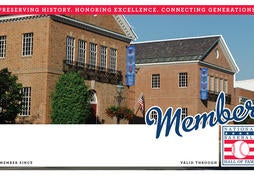 As the keepers of the Game's history, the Hall of Fame helps you relive your memories and celebrate baseball history.