Johnson strikes out 20 for Diamondbacks
Johnson, the Arizona Diamondbacks' All-Star left-hander, struck out 20 Reds batters over nine innings that night, allowing just three hits, no walks and one earned run.
Hall of Fame Online Store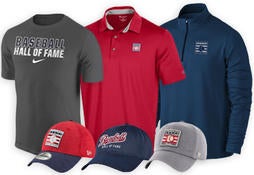 Proceeds from online store purchases help support our mission to preserve baseball history. Thank you!
Join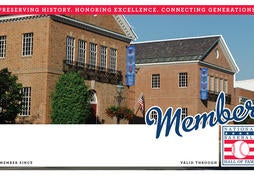 As the keepers of the Game's history, the Hall of Fame helps you relive your memories and celebrate baseball history.
---
Craig Muder is the director of communications for the National Baseball Hall of Fame and Museum