Lou Gehrig Day at Yankee Stadium
Donate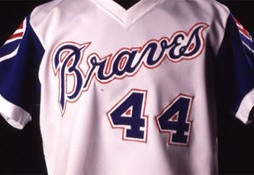 We need your help to preserve priceless treasures housed here in Cooperstown. Make a gift today to help ensure that fans around the world can have online access to the Museum collections and Library archive.
Join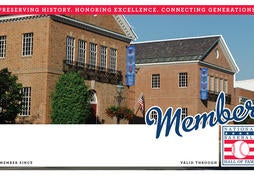 As the keepers of the Game's history, the Hall of Fame helps you relive your memories and celebrate baseball history.
Gehrig played 17 seasons for the Yankees. In the 14 seasons in which he appeared in more than 13 games, he amassed all but one of his 493 homers and 1,980 of his 1,995 RBIs -- averaging 35 homers and 141 RBIs per full season. He finished his career with a remarkable .340 batting average and 23 grand slams.
Most famously, Gehrig played in 2,130 consecutive games, baseball's standard until it was surpassed by Cal Ripken Jr. in 1995.
---
Craig Muder is director of communications for the National Baseball Hall of Fame and Museum.