#Shortstops: A briefcase full of history
Shop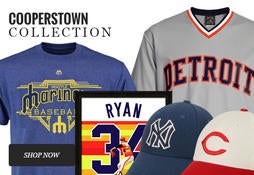 Represent the all-time greats and know your purchase plays a part in preserving baseball history.
Join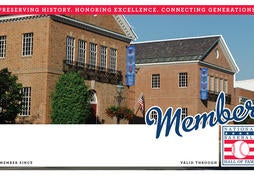 As the keepers of the Game's history, the Hall of Fame helps you relive your memories and celebrate baseball history.
The Red Sox always kept Wagner on the payroll, even into his waning years. He would still actively scouts the Phillies and Pirates and regularly travel to Florida for Spring Training, helping provide instruction to young pitchers; and he celebrated the 2004 World Series championship with the team in St. Louis. Wagner was honored by his hometown of Reading as the "King of Baseballtown."
It is fitting that Baseballtown would provide the game with one of its most cherished personalities, one who reigned over his domain until the very end.
---
Matt Rothenberg is the manager of the Giamatti Research Center at the National Baseball Hall of Fame and Museum