#Shortstops: Greenberg blazed trails for Jewish athletes
Shop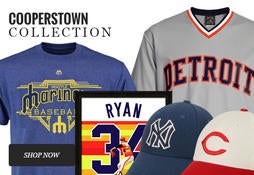 Represent the all-time greats and know your purchase plays a part in preserving baseball history.
Join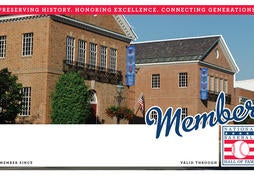 As the keepers of the Game's history, the Hall of Fame helps you relive your memories and celebrate baseball history.
Greenberg's 300th home run ball, pictured above, is preserved in the National Baseball Hall of Fame and Museum's collection.
---
Jordan Cohn was a 2018 programming intern in the Hall of Fame's Frank and Peggy Steele Internship Program for Youth Leadership Development