#Shortstops: Playing for the 'Right' Reasons
The first Civil Rights Game was played on March 31, 2007 to honor the history and people of the civil rights movement in the United States.
Visit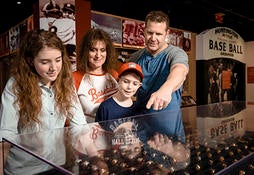 The Museum in Cooperstown features more than 50,000 square feet of exhibits devoted to the National Pastime.
Donate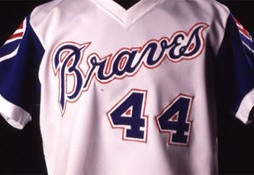 We need your help to preserve priceless treasures housed here in Cooperstown. Make a gift today to help ensure that fans around the world can have online access to the Museum collections and Library archive.
---
Kelli Yakabu was the 2018 digital collections intern in the Hall of Fame's Frank and Peggy Steele Internship Program for Youth Leadership Development