#Shortstops: Ticket to History
The two teams to play in the first World Series would be the Pittsburgh Pirates, who were the National League 1903 pennant winners, and the Boston Americans, who were the American League 1903 pennant winners. The first game of the series was set to be played on Oct. 1.
The Pirates were favored to win the series. However, some of the key players, including Honus Wagner, were injured. Wagner, who struggled throughout the series because of his injuries, batted only .222 (6-for-27) and committed six errors.
Shop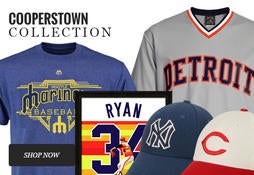 Represent the all-time greats and know your purchase plays a part in preserving baseball history.
Join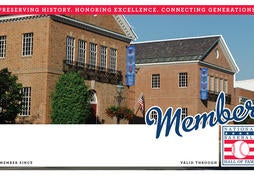 As the keepers of the Game's history, the Hall of Fame helps you relive your memories and celebrate baseball history.