1992 BBWAA Career Excellence Award Winner Leonard Koppett
An intellectual sportswriter, original thinker and "guru" to hundreds of writers, Leonard Koppett shared with his readers an expertise on a variety of issues, always supporting his points with a wealth of statistics and historical data.
Koppett was born in Moscow, Russia, but moved to New York City at age 5 and grew up within a block of Yankee Stadium.
He covered the Dodgers, Yankees and Giants for the New York Herald Tribune, the New York Post and The New York Times before moving to California to work for the Palo Alto Peninsula Times while still maintaining ties to The New York Times as their West Coast correspondent.
Koppett was always fond of the theater and for years he was director and chief writer for the New York Baseball Writers' annual satiric show.
He authored numerous baseball books including "The Man in the Dugout" and the very popular "Thinking Man's Guide to Baseball".
He passed away on June 22, 2003.
More BBWAA Career Excellence Award Winners
Related Content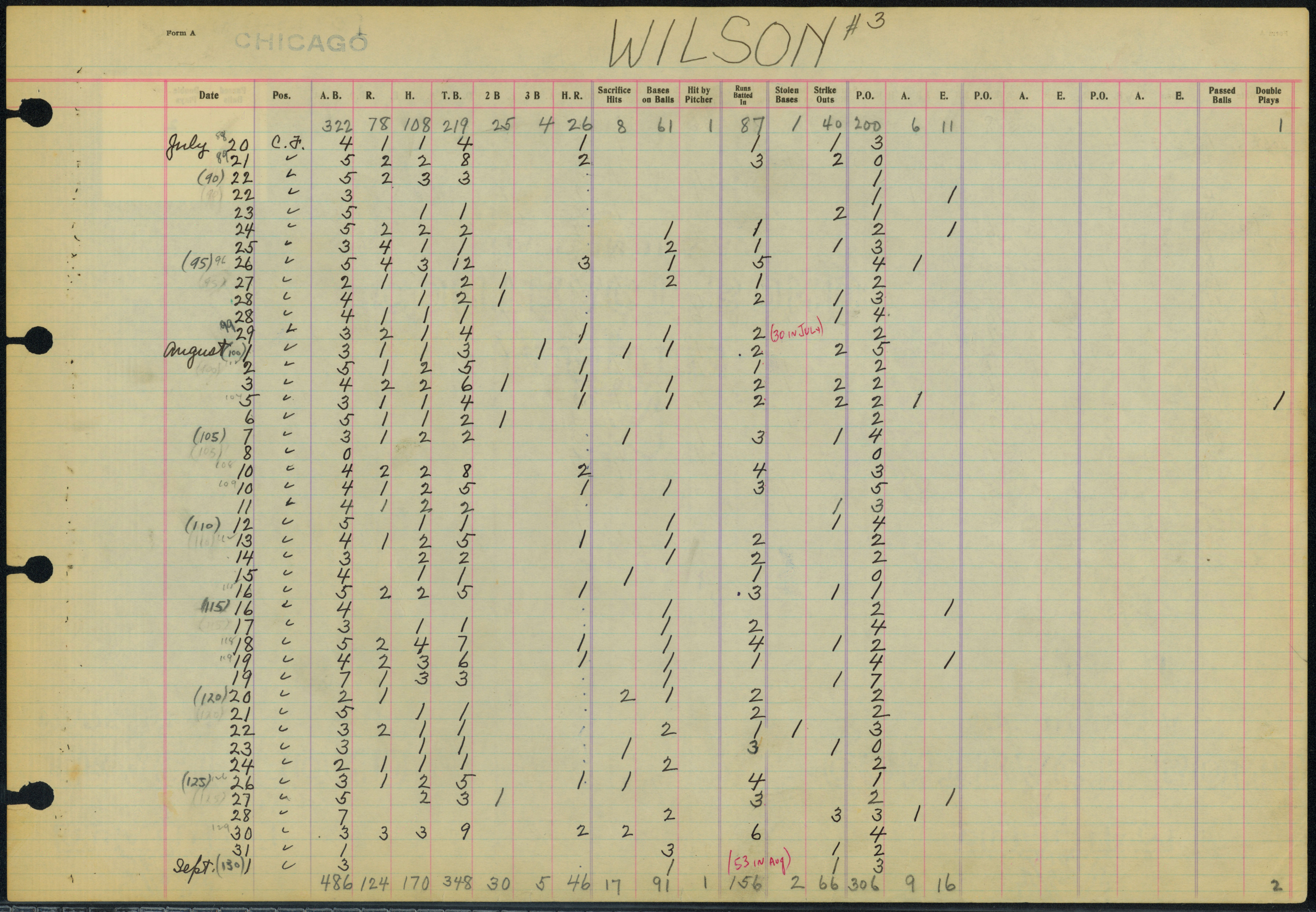 A Number of Changes
Records totals once thought to be absolute are often revised thanks to new research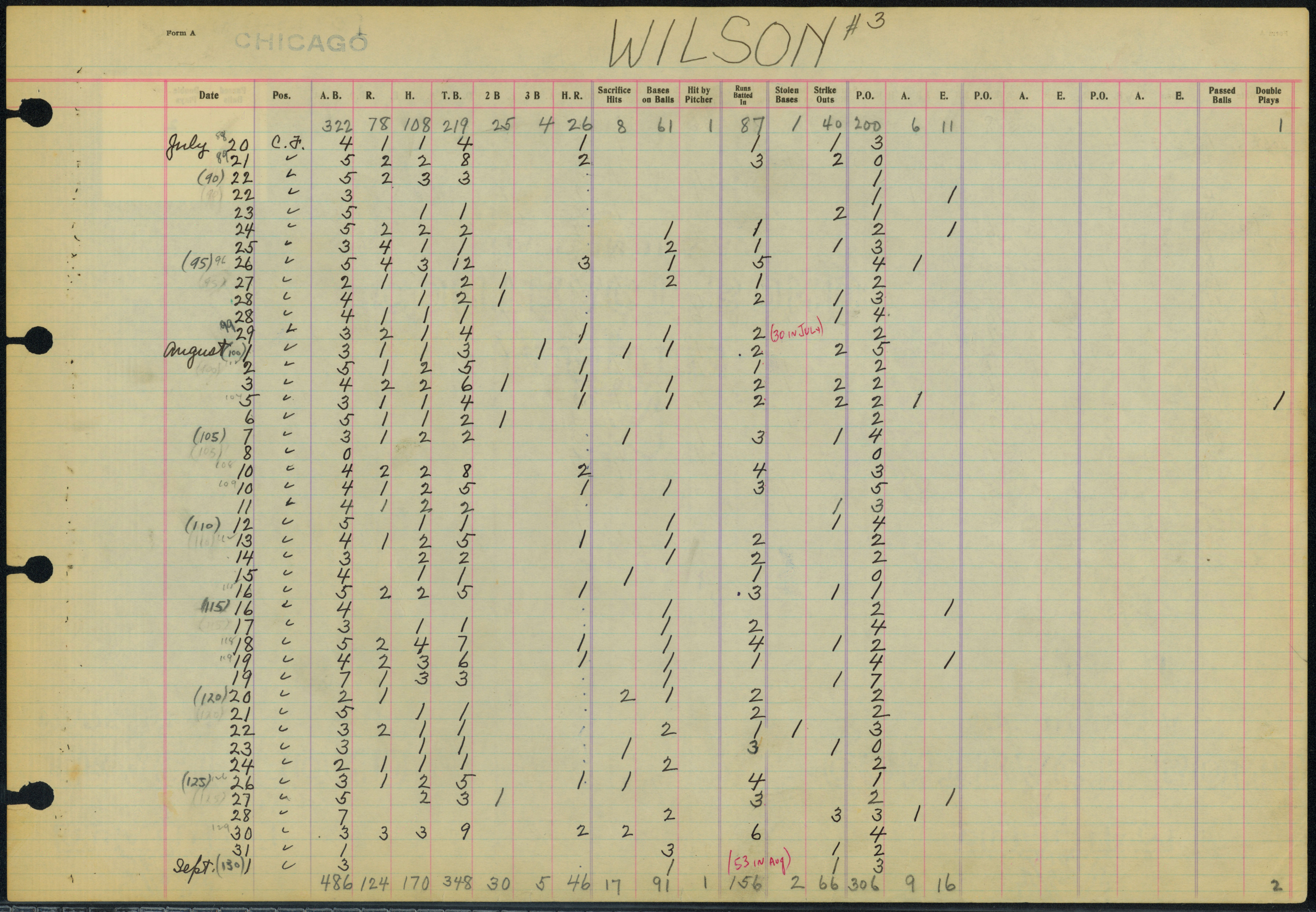 A Number of Changes
Records totals once thought to be absolute are often revised thanks to new research
Hall of Fame Awards