16 Millimeters of Babe and Lou
Through hundreds of artifacts, documents and images, the exhibition examines well over a century of Japanese-American history.
Donate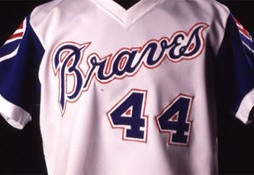 We need your help to preserve priceless treasures housed here in Cooperstown. Make a gift today to help ensure that fans around the world can have online access to the Museum collections and Library archive.
Join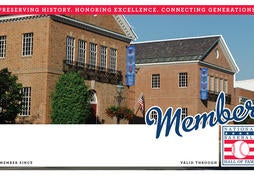 As the keepers of the Game's history, the Hall of Fame helps you relive your memories and celebrate baseball history.
Today, precious little footage exists from this tour – and for decades these 90 seconds of film remained unidentified. But now we know what Reverend Sasaki captured on film and numerous other fans witnessed that autumn day in Stockton: Two of the greatest athletes of their day playing in one of the most celebrated barnstorming tours in history.
---
Tom Shieber is the Senior Curator at the National Baseball Hall of Fame and Museum