Craig Biggio records his 3,000th hit in win over the Colorado Rockies
Donate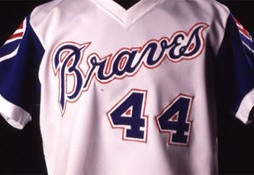 We need your help to preserve priceless treasures housed here in Cooperstown. Make a gift today to help ensure that fans around the world can have online access to the Museum collections and Library archive.
Join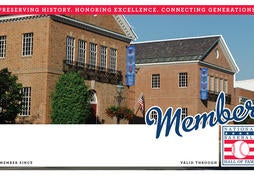 As the keepers of the Game's history, the Hall of Fame helps you relive your memories and celebrate baseball history.
"In ninth grade, I didn't want to play baseball. I was more into football. The baseball team was bad, and the season had started, and I wanted to quit. My father said, 'You finish what you start,'" Biggio told Sports Illustrated in 1996.
Playing with intensity and toughness, the catcher-turned-four-time Gold Glove Award-winning second baseman gave all that he had to the game of baseball and the city of Houston.
---
Cady Lowery is the 2017 public relations intern in the Frank and Peggy Steele Internship Program at the National Baseball Hall of Fame and Museum