Fox's homer powers White Sox to Opening Day win
But like the White Sox would all season, Fox proved that this year was going to be special.
Hall of Fame Online Store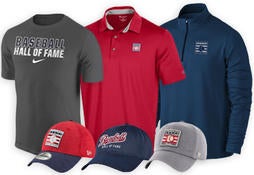 Proceeds from online store purchases help support our mission to preserve baseball history. Thank you!
Join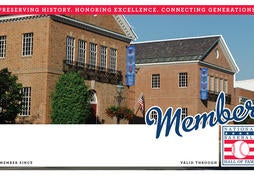 As the keepers of the Game's history, the Hall of Fame helps you relive your memories and celebrate baseball history.
---
Craig Muder is the director of communications for the National Baseball Hall of Fame and Museum