Halladay matches single-game K mark during magical 2011 season with Phillies
It felt less good for the Padres, whom Halladay struck out 14 times that game, which tied his career high.
Hall of Fame Online Store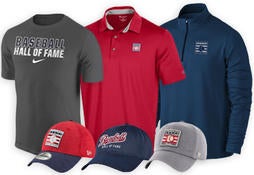 Proceeds from online store purchases help support our mission to preserve baseball history. Thank you!
Join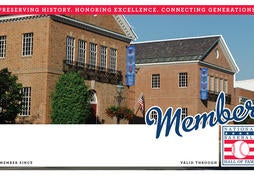 As the keepers of the Game's history, the Hall of Fame helps you relive your memories and celebrate baseball history.
---
Isabelle Minasian is the digital content specialist at the National Baseball Hall of Fame and Museum