Hunter's 200th win puts him in rare company
Shop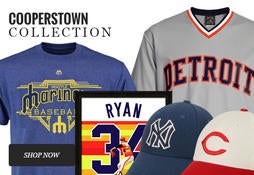 Represent the all-time greats and know your purchase plays a part in preserving baseball history.
Join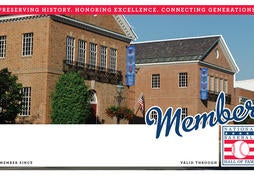 As the keepers of the Game's history, the Hall of Fame helps you relive your memories and celebrate baseball history.
He also helped establish the market for free agents in baseball when he left the Athletics for the Yankees following the 1974 season as the result of a breach of contract by A's owner Charlie Finley. The Yankees won a heated bidding war for Hunter's services, agreeing to pay Hunter a then-record $3.25 million over five seasons.
When free agency was established through the arbitration process and collective bargaining following the 1976 season, the market that Hunter helped establish quickly flourished.
Hunter retired following the 1979 season. He passed away from the effects of amyotrophic lateral sclerosis – also known as Lou Gehrig's Disease – on Sept. 9, 1999.
---
Craig Muder is the director of communications for the National Baseball Hall of Fame and Museum