Mets change franchise course by trading for Piazza
On May 22, 1998, speculation became reality when the Marlins sent Piazza to the Mets for three prospects.
Join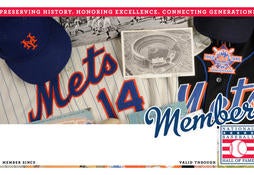 Relive your cherished baseball memories and favorite moments from your team with your personalized membership card.
Hall of Fame Online Store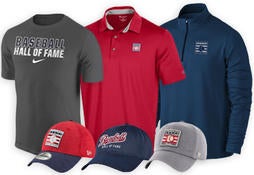 Proceeds from online store purchases help support our mission to preserve baseball history. Thank you!
---
Craig Muder is the director of communications for the National Baseball Hall of Fame and Museum