Yankees' acquisition of Raines helps kick-start dynasty
What they also received, however, was a kick-start to a dynasty.
Shop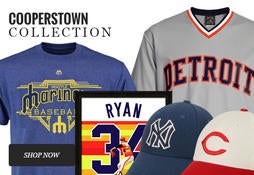 Represent the all-time greats and know your purchase plays a part in preserving baseball history.
Join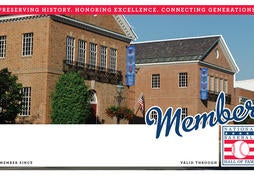 As the keepers of the Game's history, the Hall of Fame helps you relive your memories and celebrate baseball history.
When he retired following the 2002 season, Raines had totaled 2,605 hits, 808 stolen bases and a .294 batting average.
He was elected to the Hall of Fame in 2017.
---
Craig Muder is the director of communications for the National Baseball Hall of Fame and Museum