Thomas set tone for production early in his career
Batting third in Chicago's order, Frank Thomas went 2-for-5 that night with a walk, needing only a deep line drive double and a mammoth home run to plate six runs – with each hit producing three RBI. Thomas and fellow future Hall of Famer Harold Baines combined to drive in nearly half the White Sox's runs en route to the South Side blowout.
Join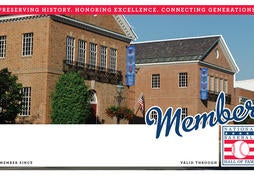 As the keepers of the Game's history, the Hall of Fame helps you relive your memories and celebrate baseball history.
Hall of Fame Online Store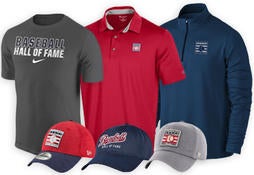 Proceeds from online store purchases help support our mission to preserve baseball history. Thank you!
---
Isabelle Minasian is the digital content specialist at the National Baseball Hall of Fame and Museum