Twins Teammates Reunited in Cooperstown
It was the seventh time that Baseball Writers' Association of America writers elected two teammates to be inducted into the Hall in the same year.
"I came from nothing, and here I am…This is one of the proudest days of my life," Puckett told the Star Tribune.
Hall of Fame Online Store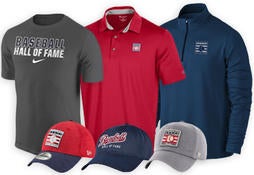 Proceeds from online store purchases help support our mission to preserve baseball history. Thank you!
Join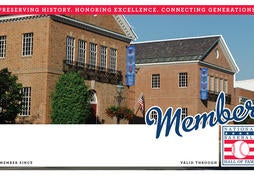 As the keepers of the Game's history, the Hall of Fame helps you relive your memories and celebrate baseball history.