Mack trades final piece of $100,000 infield
Donate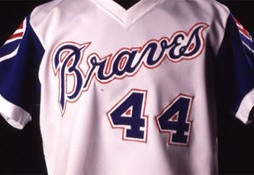 We need your help to preserve priceless treasures housed here in Cooperstown. Make a gift today to help ensure that fans around the world can have online access to the Museum collections and Library archive.
Join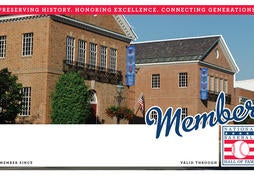 As the keepers of the Game's history, the Hall of Fame helps you relive your memories and celebrate baseball history.
McInnis, meanwhile, became one of baseball's most dependable – and successful – first baseman. Following his two World Series titles with the A's, McInnis was part of another championship team with the 1918 Red Sox. And in 1925, McInnis won his fourth title with the Pirates.
In 1921 with the Sox, he set a record (since broken) with 163 straight errorless games at first base.
He retired following the 1927 season with a .307 batting average, 2,405 hits and just 251 strikeouts. McInnis is one of only three players – along with Joe Sewell and Willie Keeler – to post multiple seasons with at least 600 plate appearances and fewer than 10 strikeouts.
---
Craig Muder is the director of communications for the National Baseball Hall of Fame and Museum