Niekro and Ryan both reach exclusive 3,000-strikeout club on America's birthday
Donate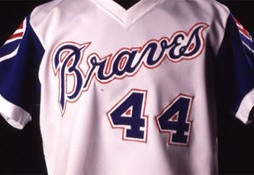 We need your help to preserve priceless treasures housed here in Cooperstown. Make a gift today to help ensure that fans around the world can have online access to the Museum collections and Library archive.
Join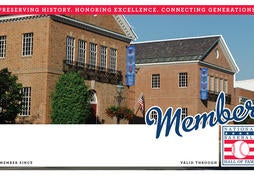 As the keepers of the Game's history, the Hall of Fame helps you relive your memories and celebrate baseball history.
Both Niekro and Ryan walked off the diamond with over 3,000 strikeouts and at least 300 wins, becoming part of a group of only nine major leaguers to do so.
Niekro was elected to the Hall of Fame in 1997. Ryan joined him in Cooperstown in 1999.
---
Cady Lowery is the 2017 public relations intern in the Frank and Peggy Steele Internship Program at the National Baseball Hall of Fame and Museum