#Shortstops: All-American Triple
And on July 4, 1948, the Kenosha Comets of the AAGPBL wrote their names into history with three outs on one swing: A triple play.
Join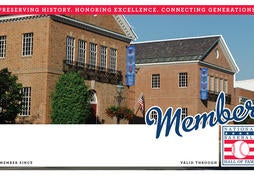 As the keepers of the Game's history, the Hall of Fame helps you relive your memories and celebrate baseball history.
Hall of Fame Online Store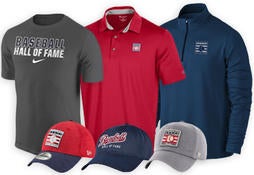 Proceeds from online store purchases help support our mission to preserve baseball history. Thank you!
---
Marisa Hernandez was a 2018 library intern the in the Hall of Fame's Frank and Peggy Steele Internship Program for Youth Leadership Development.