#Shortstops: An AAGPBL legacy
Shop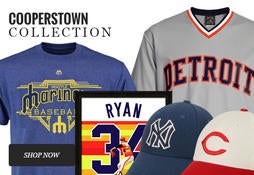 Represent the all-time greats and know your purchase plays a part in preserving baseball history.
Join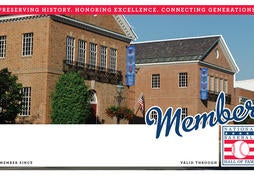 As the keepers of the Game's history, the Hall of Fame helps you relive your memories and celebrate baseball history.
She credits the league with teaching her how to be competitive but also the value of teamwork. Joyce played one year in the league, but she went on to play amateur softball until 1988. She took the traits that she learned from the league and passed them on as she coached youth sports and as the Wyalusing, Pa., recreation director.
---
Meaghann Campbell was the 2018 library-technical services intern in the Hall of Fame's Frank and Peggy Steele Internship Program for Youth Leadership Development