#Shortstops: Holiday wishes, Philadelphia style
With a record of only 49 wins and 105 losses, not only was the team in last place in the American League, they were at the bottom of the major leagues.
Shop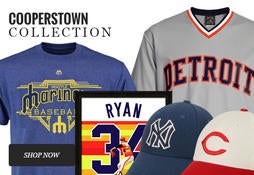 Represent the all-time greats and know your purchase plays a part in preserving baseball history.
Join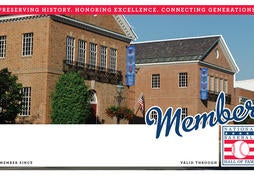 As the keepers of the Game's history, the Hall of Fame helps you relive your memories and celebrate baseball history.
---
Gabrielle Augustine is the assistant curator at the National Baseball Hall of Fame and Museum