#Shortstops: Printed history
In the intervening years, a number of leagues were established to allow African Americans and other players of color to compete at some level. There was a myriad of leagues established, but many failed due to financial instability and low attendance. Some owners responded to this challenge by establishing gimmick teams, who would play their games in some kind of costume.
Visit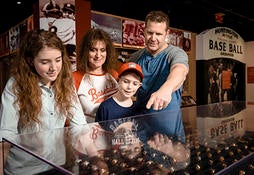 The Museum in Cooperstown features more than 50,000 square feet of exhibits devoted to the National Pastime.
Join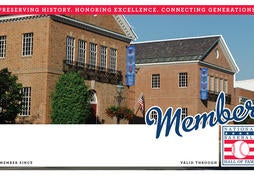 As the keepers of the Game's history, the Hall of Fame helps you relive your memories and celebrate baseball history.
---
John Sullivan was a 2019 membership relations intern in the Hall of Fame's Frank and Peggy Steele Internship Program for Youth Leadership Development