Aaron edges Musial, Schoendienst for 1957 NL MVP
Future Hall of Famers like Ernie Banks, Willie Mays, Stan Musial and Frank Robinson seemed to put up career years every year.
Shop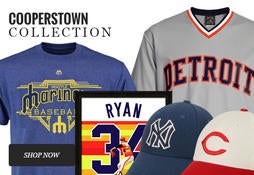 Represent the all-time greats and know your purchase plays a part in preserving baseball history.
Join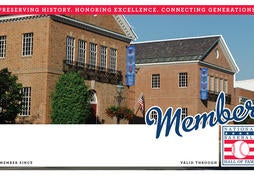 As the keepers of the Game's history, the Hall of Fame helps you relive your memories and celebrate baseball history.
He would never win another NL MVP, but his unrelenting consistency over the next 17 seasons produced 755 home runs, 2,297 RBI and 6,856 total bases. The RBI and total bases marks remain big league records.
Aaron retired following the 1976 season and was elected to the Hall of Fame in 1982.
---
Craig Muder is the director of communications for the National Baseball Hall of Fame and Museum