Cox climbs rankings with win No. 1,600
Shop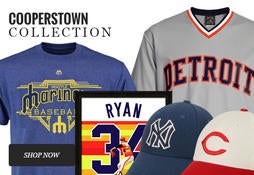 Represent the all-time greats and know your purchase plays a part in preserving baseball history.
Join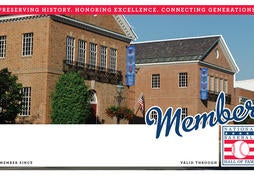 As the keepers of the Game's history, the Hall of Fame helps you relive your memories and celebrate baseball history.
A four-time Manager of the Year Award winner, Cox managed 29 years between the Braves (1978-81, 1990-2010) and the Toronto Blue Jays (1982-85). His 2,504 wins as a manager rank fourth all-time behind Connie Mack, John McGraw and Tony LaRussa.
He was elected to the Hall of Fame in 2014.
---
Steven Walters was the 2018 public relations intern in the Hall of Fame's Frank and Peggy Steele Internship Program for Youth Leadership Development