Dawson, Lasorda, Piazza help welcome back baseball in 1995
Donate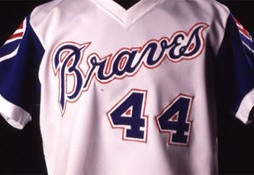 We need your help to preserve priceless treasures housed here in Cooperstown. Make a gift today to help ensure that fans around the world can have online access to the Museum collections and Library archive.
Join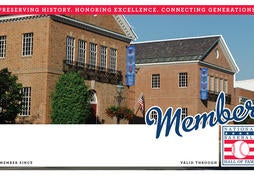 As the keepers of the Game's history, the Hall of Fame helps you relive your memories and celebrate baseball history.
But a chorus of boos surfaced during the pregame ceremony – a reminder of the wounds that had not yet fully healed.
"It was like they were saying: We're happy you're back, and we'll forgive you this time," said Piazza, who had two hits and a walk in five plate appearances as the Dodgers' cleanup hitter. "But you better watch yourselves."
Dawson made his Marlins debut that day, striking out as a pinch hitter in the ninth inning as Florida cut an 8-3 deficit to 8-7 before falling short. He would be elected to the Hall of Fame in 2010, with Piazza joining him in Cooperstown in 2016.
---
Craig Muder is the director of communications for the National Baseball Hall of Fame and Museum