Dawson's deal changed history
So his agent, Dick Moss, came up with one of the most creative contracts in the game's history.
Hall of Fame Online Store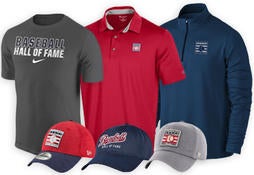 Proceeds from online store purchases help support our mission to preserve baseball history. Thank you!
Visit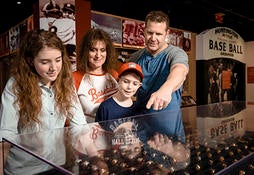 The Museum in Cooperstown features more than 50,000 square feet of exhibits devoted to the National Pastime.