Martinez claims first place on Mariners' all-time RBI list
In a game against the Anaheim Angels at Edison Field, the designated hitter stamped his name in his team's record books, claiming first place on the Mariners' all-time RBI list.
Join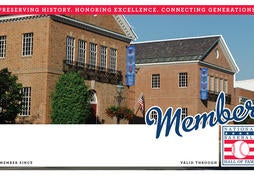 As the keepers of the Game's history, the Hall of Fame helps you relive your memories and celebrate baseball history.
Hall of Fame Online Store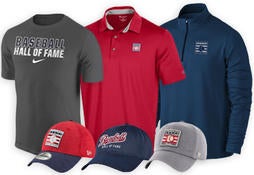 Proceeds from online store purchases help support our mission to preserve baseball history. Thank you!
"It's always been my desire to do the best I can," Martinez said. "That's one thing that has kept me going, along with hard work and discipline. One day, toward the end of your career, you look at what you've achieved, and you're surprised."
---
Janey Murray is the 2019 public relations intern in the Hall of Fame's Frank and Peggy Steele Internship Program for Youth Leadership Development