Fisk burst on scene by winning '72 AL Rookie of the Year
Shop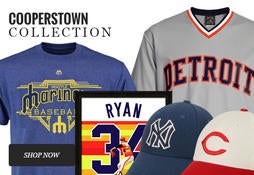 Represent the all-time greats and know your purchase plays a part in preserving baseball history.
Join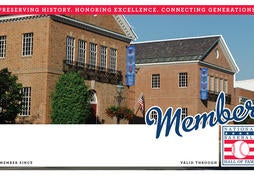 As the keepers of the Game's history, the Hall of Fame helps you relive your memories and celebrate baseball history.
"I was just hoping to complement the team with my defense and once in a while with my bat," Fisk told United Press International. "I'm immensely happy to have contributed as much as I have to the club. At the beginning of the year, I felt that I may not make the club at all."
Fisk was elected to the Hall of Fame in 2000.
---
Craig Muder is the director of communications for the National Baseball Hall of Fame and Museum