Johnny Mize becomes first player with four three-homer games
He possessed a great glove, he could hit for average and he never struck out more than 60 times in any season.
But it was Johnny Mize's power that defined his major league career.
On Sept. 8, 1940, the St. Louis Cardinals' first baseman smashed three home runs in the first game of a doubleheader against the Pittsburgh Pirates. The three-homer performance was the fourth of Mize's career, making him the first player in history to accomplish such a feat.
Donate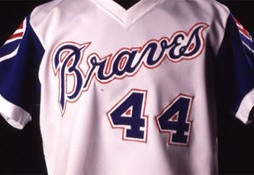 We need your help to preserve priceless treasures housed here in Cooperstown. Make a gift today to help ensure that fans around the world can have online access to the Museum collections and Library archive.
Join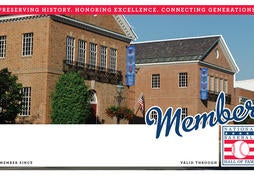 As the keepers of the Game's history, the Hall of Fame helps you relive your memories and celebrate baseball history.
Mize was elected to the National Baseball Hall of Fame by the Veterans Committee in 1981.
He passed away on June 2, 1993.
---
Cody Eding was the public relations intern in the Frank and Peggy Steele Internship Program Class of 2010 at the Baseball Hall of Fame