Morgan, Palmer enter Hall of Fame together
Joe Morgan, the five-tool second baseman for the Cincinnati Reds' championship teams of the 1970s, and Jim Palmer, an eight-time 20-game winner for the Baltimore Orioles, were each elected to the Hall of Fame on their first appearance on the Baseball Writers' Association of America ballot on Jan. 9, 1990.
Shop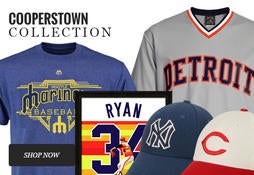 Represent the all-time greats and know your purchase plays a part in preserving baseball history.
Join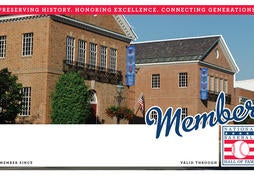 As the keepers of the Game's history, the Hall of Fame helps you relive your memories and celebrate baseball history.
---
Craig Muder is the director of communications for the National Baseball Hall of Fame and Museum