Roy Halladay tosses one-hit, complete game shutout against Yankees
The right-hander was in the middle of a rough patch in his final season with Toronto. He had lost his last three games, giving up at least four runs in each, and he hadn't recorded a win since Aug. 14.
Hall of Fame Online Store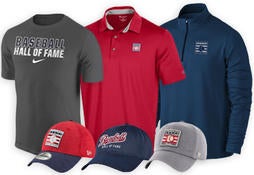 Proceeds from online store purchases help support our mission to preserve baseball history. Thank you!
Join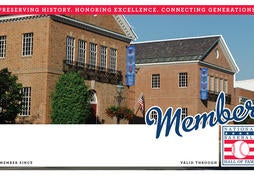 As the keepers of the Game's history, the Hall of Fame helps you relive your memories and celebrate baseball history.
---
Janey Murray was the 2019 public relations intern in the Hall of Fame's Frank and Peggy Steele Internship Program for Youth Leadership Development