After 19 years in the big leagues, Ruffing called up for military service
But with World War II raging, the 37-year-old Ruffing – who seemed to get better with age – was called into military service on Jan. 4, 1943.
Shop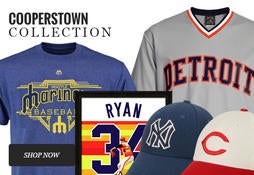 Represent the all-time greats and know your purchase plays a part in preserving baseball history.
Join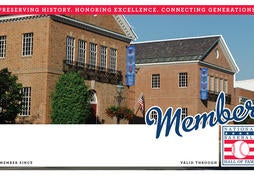 As the keepers of the Game's history, the Hall of Fame helps you relive your memories and celebrate baseball history.
Ruffing would spend 1946 in the Bronx before finishing out his career in Chicago with the White Sox in 1947. He was inducted into the Hall of Fame in 1967.
---
Isabelle Minasian is the digital content specialist at the National Baseball Hall of Fame and Museum