#Shortstops: Satchel's All-Star legacy
Having spent the majority of his career playing in the Negro Leagues, Paige was known throughout the baseball community to be one of the most commanding pitchers in the entire sport.
Join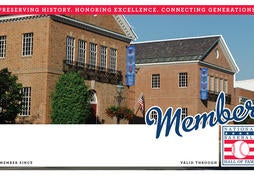 As the keepers of the Game's history, the Hall of Fame helps you relive your memories and celebrate baseball history.
Hall of Fame Online Store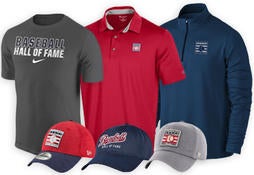 Proceeds from online store purchases help support our mission to preserve baseball history. Thank you!
---
Patrick LaBella was a 2019 programming intern in the Hall of Fame's Frank and Peggy Steele Internship Program for Youth Leadership Development